The company's general manager Zheng Pu visited two silicon carbide technology companies in Taiwan
Share
Issue Time

Apr 19,2021
Summary
From July 26th to 28th, 2015, at the invitation of General Manager Lin Bowen of Taiwan Kellers Company and Chairman Li Maoquan of Palmer Technology, the General Manager Zheng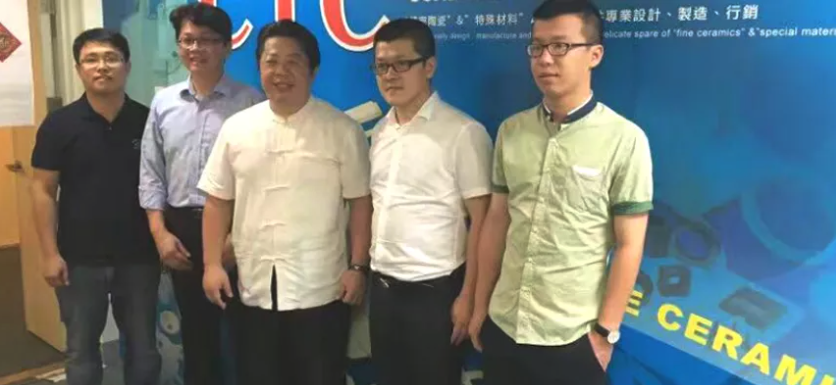 The company's general manager Zheng Pu visited two silicon carbide technology companies in Taiwan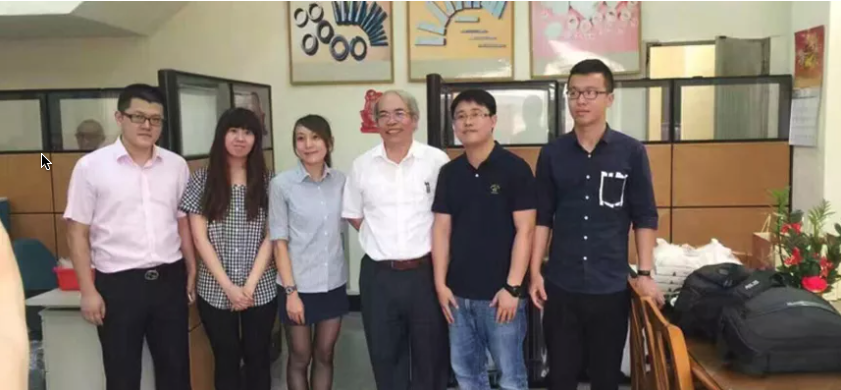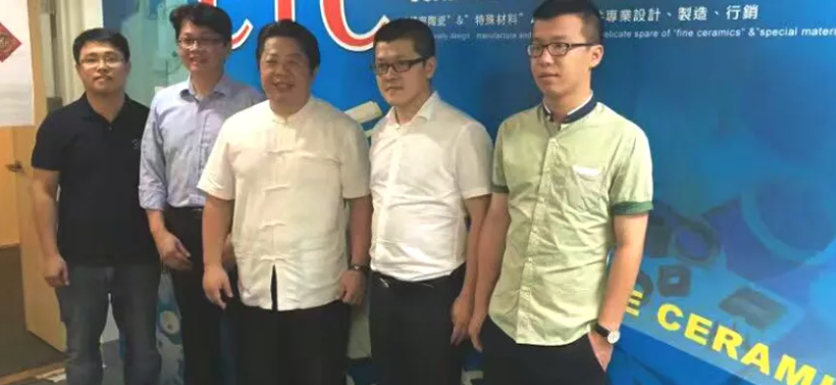 From July 26th to 28th, 2015, at the invitation of General Manager Lin Bowen of Taiwan Kellers Company and Chairman Li Maoquan of Palmer Technology, the General Manager Zheng Pu and his team went to two technology companies in Taiwan specializing in the development and production of silicon carbide, to conduct visits and exchanges. Mr. Zheng and General Manager Lin Bowen and Chairman Li Maoquan had in-depth and detailed discussions on the molding of silicon carbide products and the ultra-precision processing of silicon carbide parts in the semiconductor industry.
Mr. Zheng introduced Dongxin's production status and existence in the field of silicon carbide seals and conducted useful discussions on possible cooperation between the two parties. General Manager Zheng Pu and his party also visited the production workshop of SSIC silicon carbide wafers of Kellogg Company and the precision processing workshop of Palmer Technology Company.
Taiwan Kellers is a patented company engaged in the research and development and production of silicon carbide for the semiconductor industry. Dr. Bowen Lin is also the first person in Taiwan to develop silicon carbide materials and enjoys a great reputation in the Taiwan industry.
Taiwan Palm Technology Co., Ltd. is a technology company specializing in the design, processing, and marketing of precision components. Its fields cover semiconductor, solar energy, optoelectronics, electronics, and optics related industries.
Its products include bearings for special environments, precision ceramic balls, and ultra Precision components such as precision fine groove processing, ultra-thin processing, ultra-fine cavity processing, ceramic and super-hard alloy coating spray bars.
This trip to Taiwan is of great significance to the company's silicon carbide product expansion in the semiconductor industry and ultra-precision processing of silicon carbide seals.